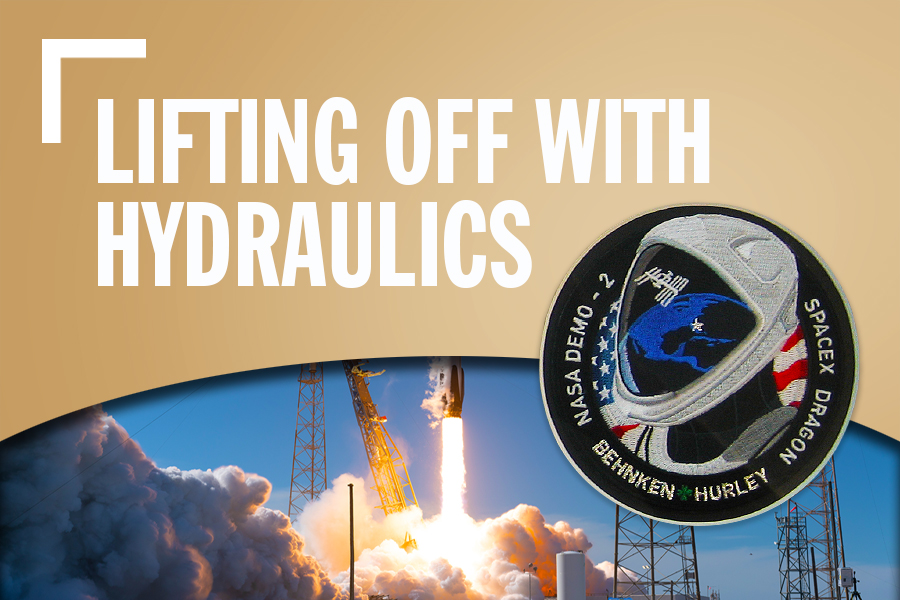 Lifting off with Hydraulics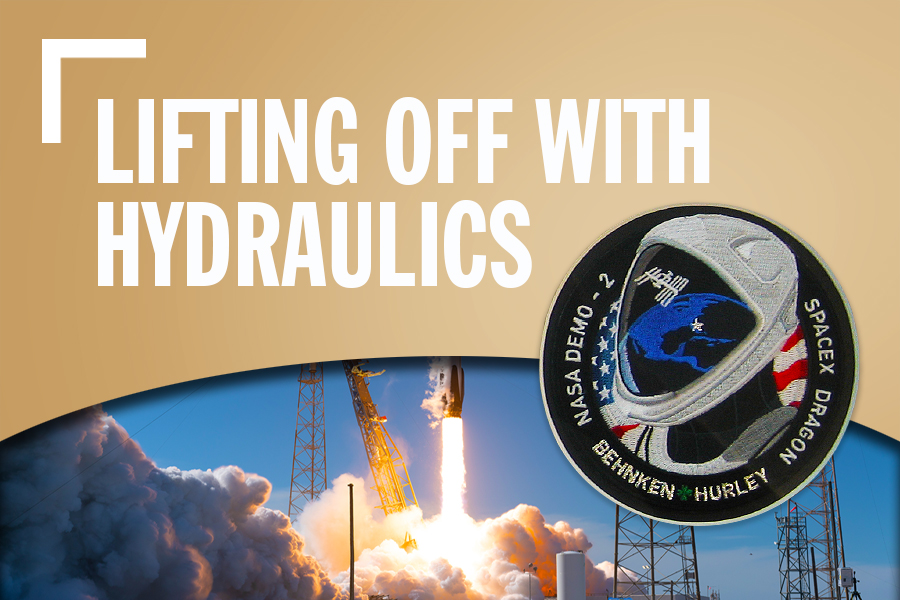 Customer/Application: SpaceX recently awarded our distributor Florida Motion & Control a prestigious appreciation plaque and letter for their contributions in developing the hydraulic systems for their commercial satellite launch program –
Vertical and Horizontal Launch Area (VLA/HLA).
Challenge: In 2018, we were contacted to manufacture a launch assist hydraulic system for positioning of the rocket platform in Florida. Florida Motion & Control relied on Continental Hydraulics in Shakopee. MN. to make a system to smoothly operate the mechanical structure with electro-hydraulics and proportional valves for accurate positioning.
Solution: Early on, specifications meetings were held with Florida Motion & Control to manage the supply agreement and the system engineering requirements. Continental helped with its engineering and production throughout the process to manage the loads and positioning to be delivered on time, earning the confidence of the customer's team.
Result: Continental and Florida Motions & Control provided the hydraulic system with the necessary components parameters to meet the engineering criteria of the project. Passed all the quality inspection processes, and all testing on time. A smooth partnership between all parties creates a successful solution in the commercial space satellite industry.