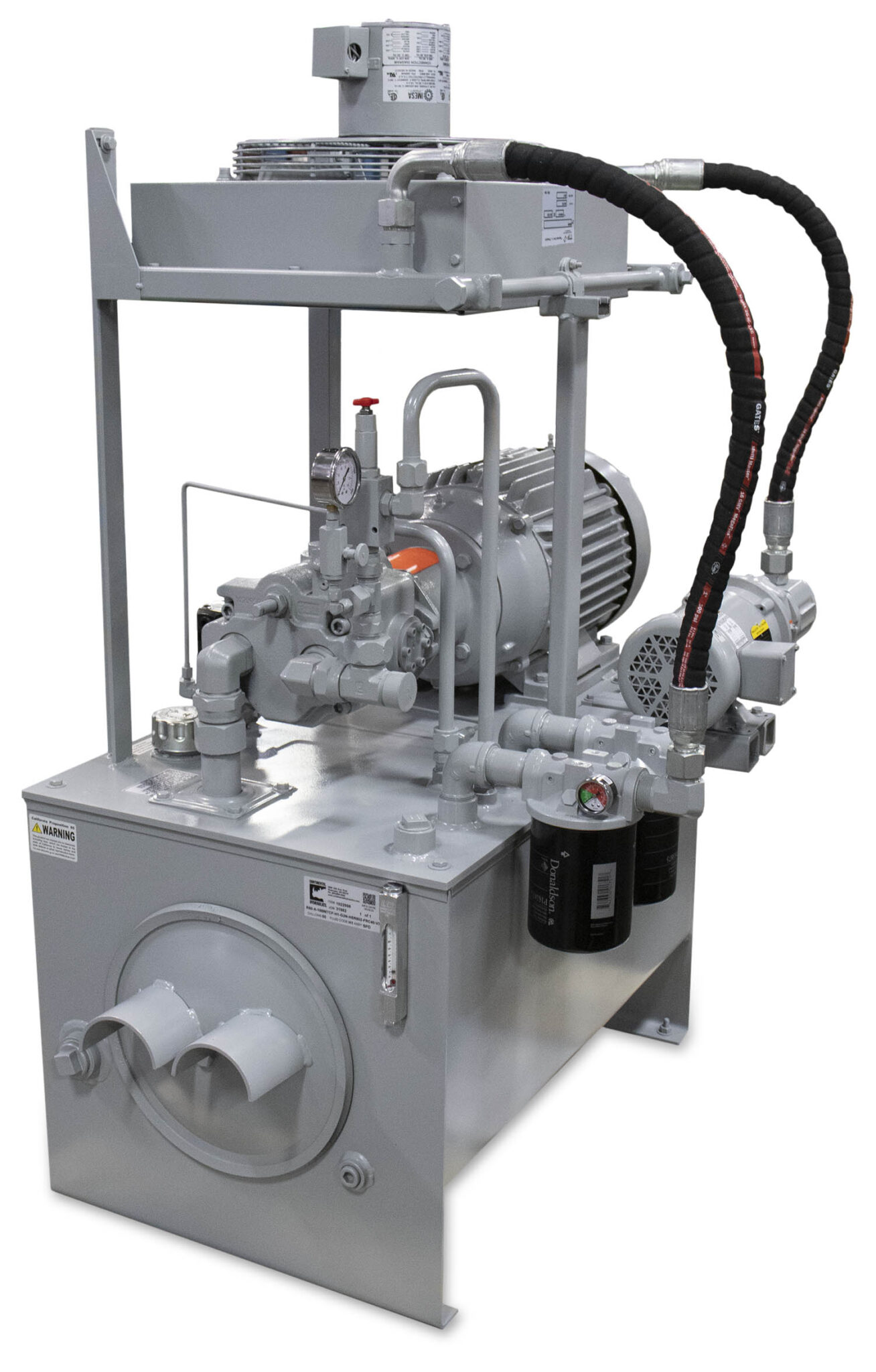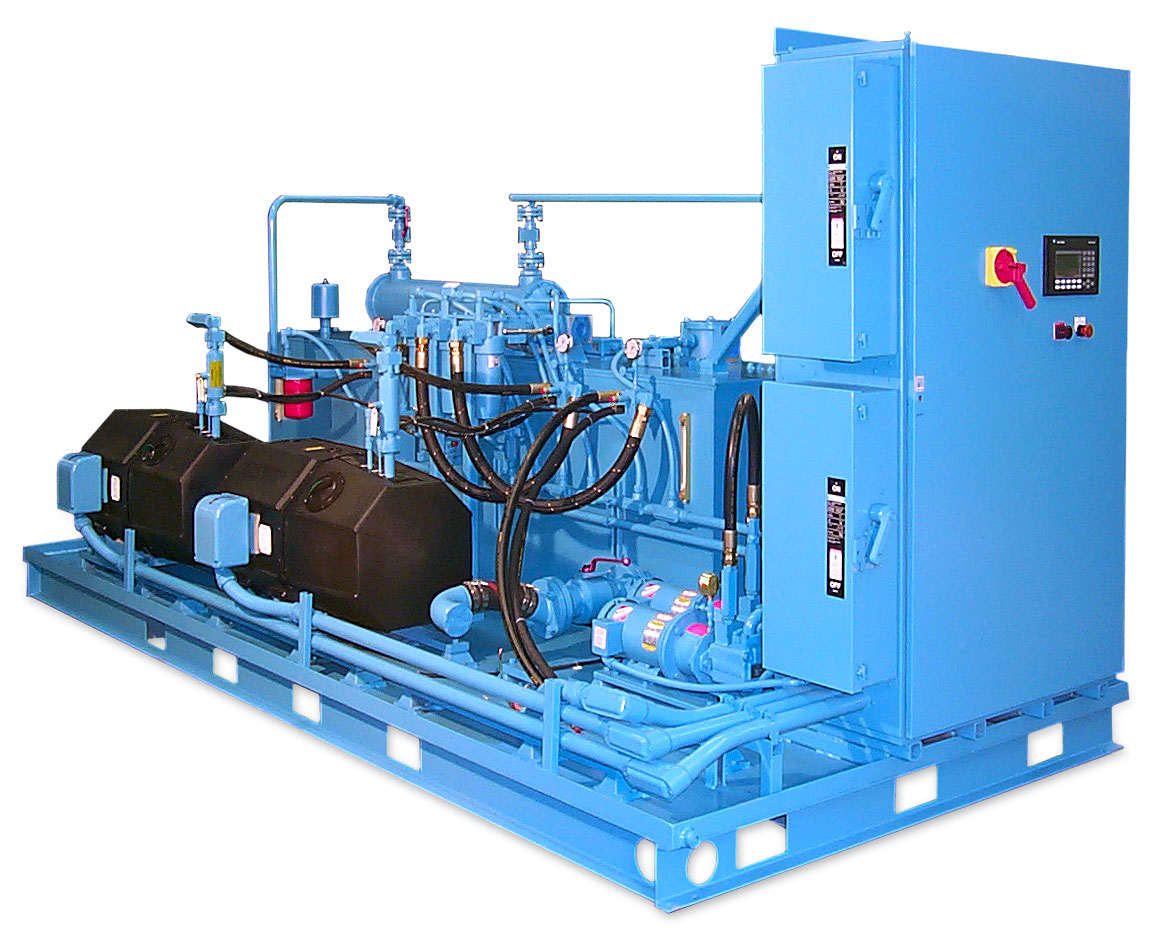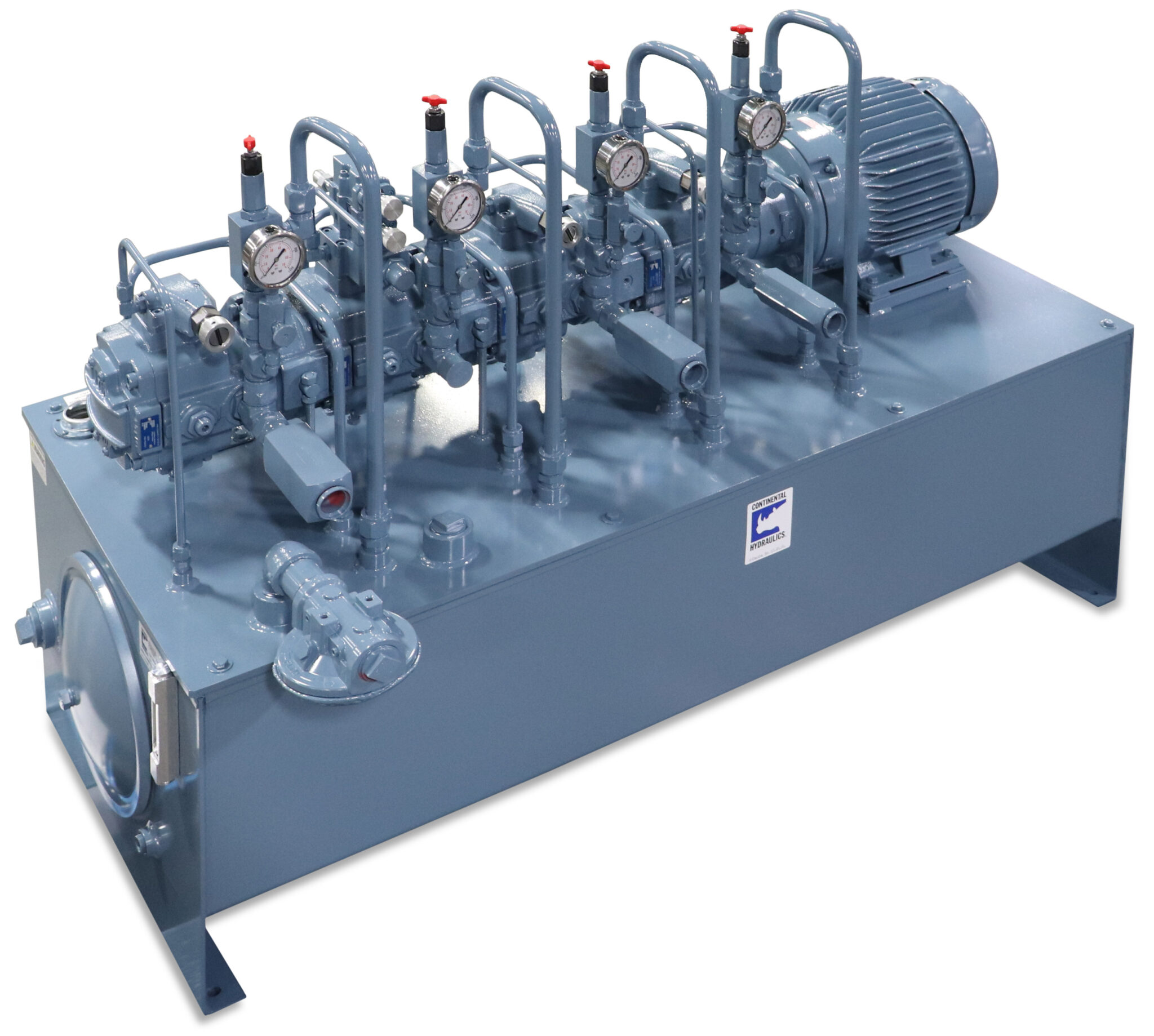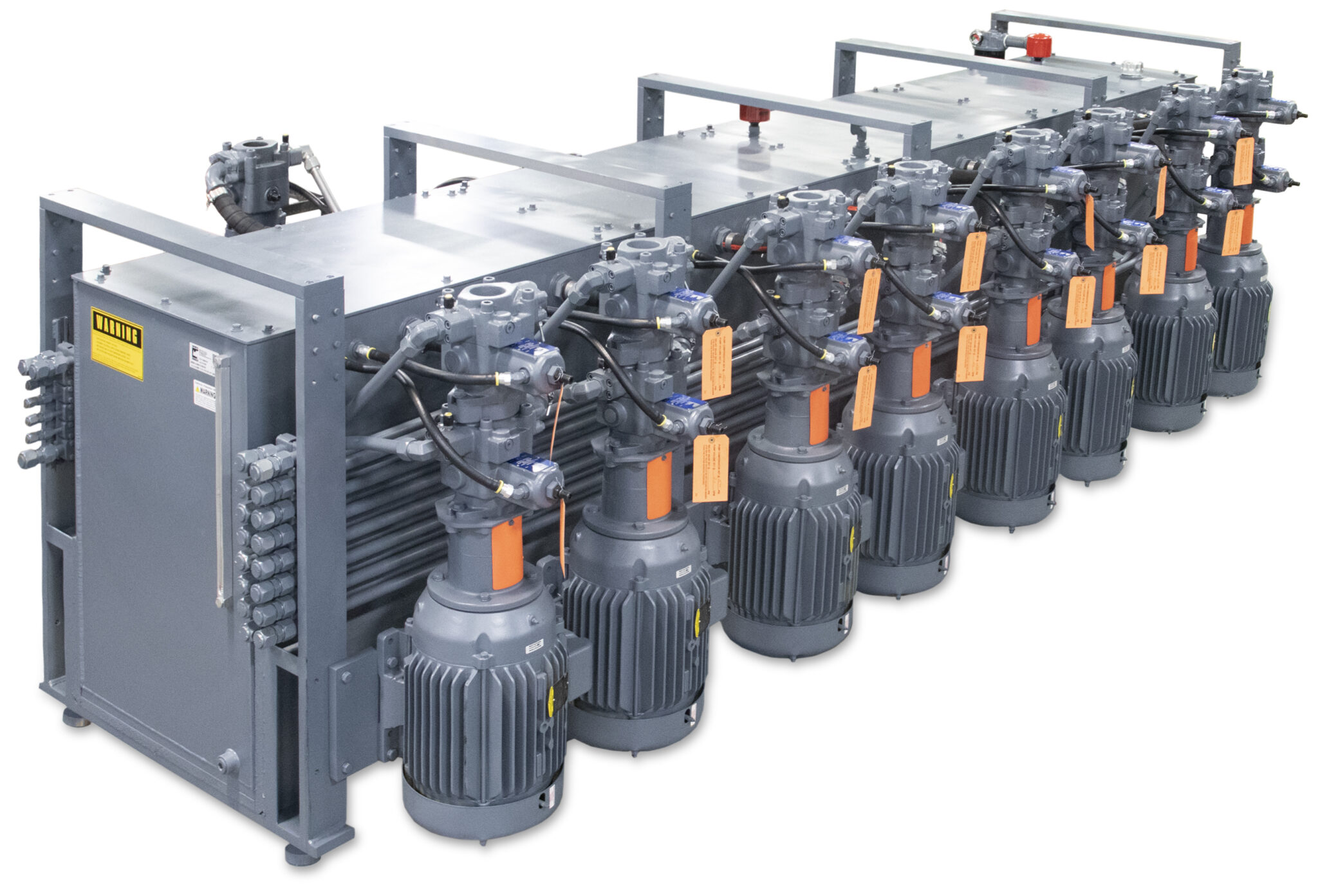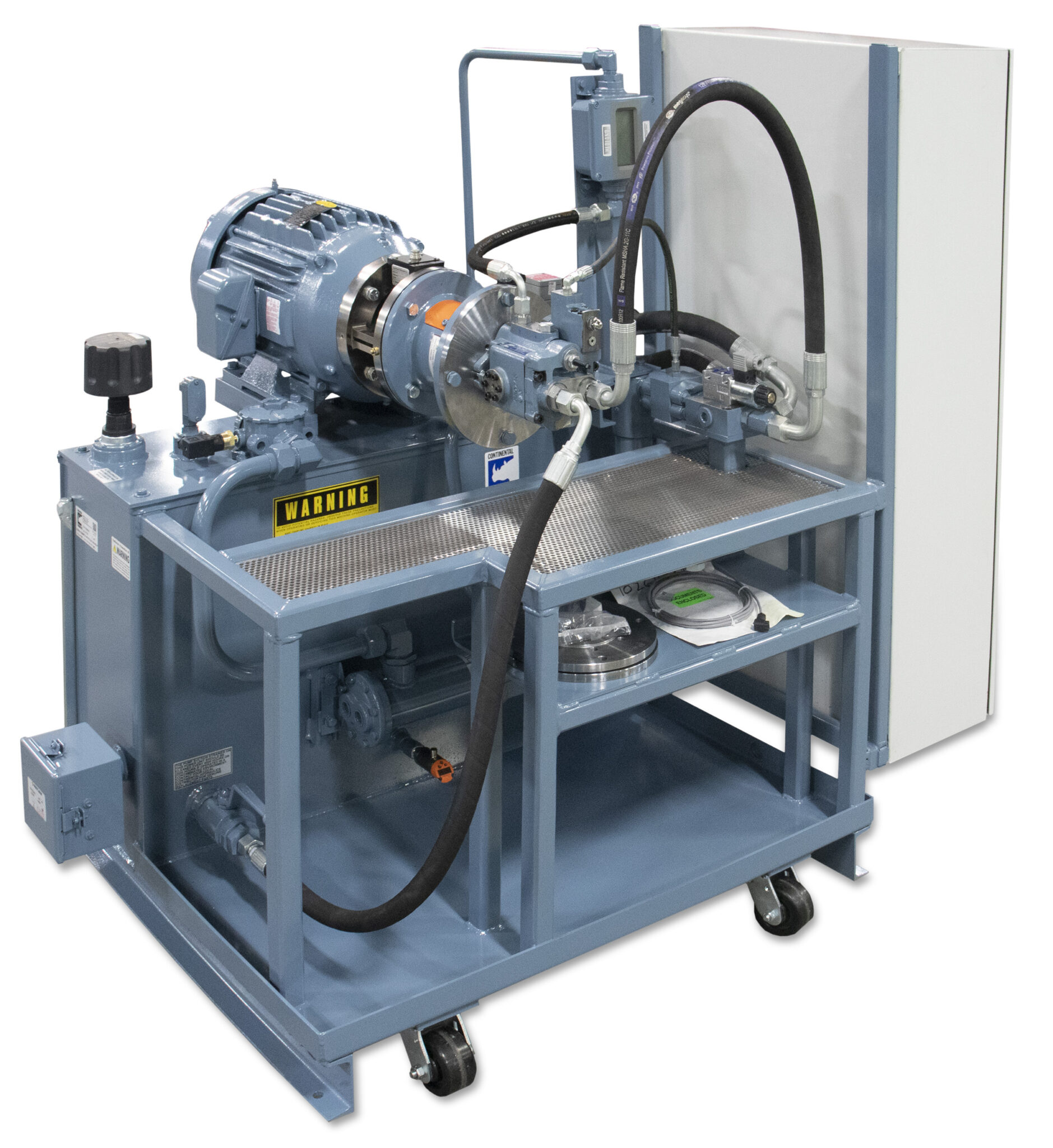 Applications:
Custom user specific
Fast metal cut off machinery
Steel mill production
Steel and pipe handling equipment
Metal forming
Pressing and clamping
Test stand
Amusement park simulators
Description
How to get started. Gather your specifications and questions and give us a call. Our sales engineers will listen to what you have to say. We will direct you to the most efficient, cost effected way to build your system with our wealth of experience and history of building custom units. After review we will assign an estimate number to track all the communication and document all the components required. Estimates are completed in one to five days. Not only can we give you a written estimate, but with all our history on file there is a likely chance we can show you pictures and or 3D models of something similar to what you're looking for.
Key Features:
Build to your specifications
Tanks can be standard, modified, or complete custom: Sizes are 5 gallon through 5000 gallons
Pump motor mounting can be configured in any position: Sizes are 1/2hp through 300 HP 460/60/3. Pump flows up to 500gpm
Performance data acquisition technology for predictive maintenance.
Turn key control panels.
SAE and flange porting for leak free system.
Customer intergraded manifolds
Structural Weldments can be intergraded into an existing machine
Large systems can be tested and loaded for shipment efficiently
Completely documented and tested to 100%
18 month warranty and distributor field support
Date modified:
08-03-2020
Date modified:
03-07-2022
Date modified:
07-28-2020