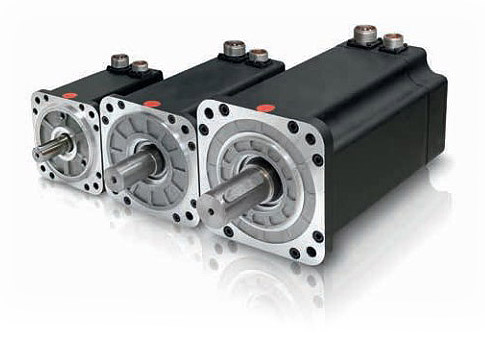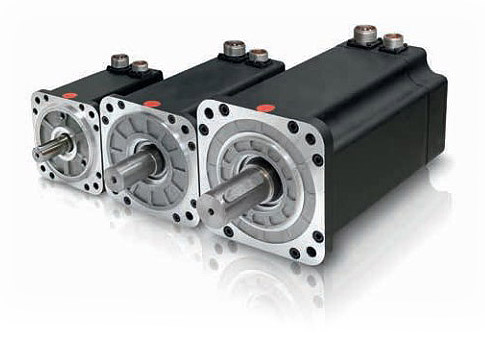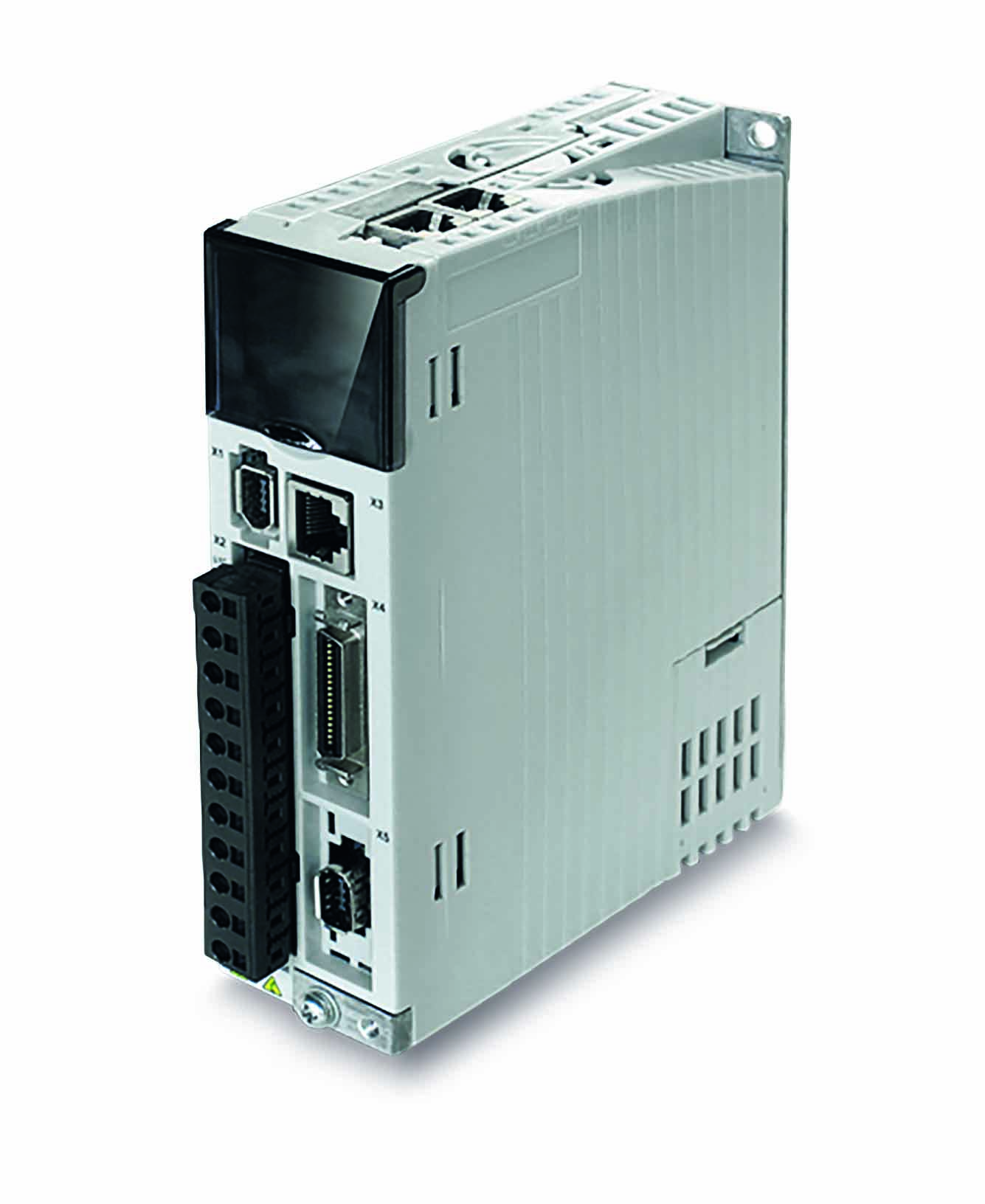 Description
Motors
The MBM motors are high-performance sinusoidal three-phase brushless servo-motors suitable for any automation application where accurate axis motion control is needed. Rare-heart high-energy NdFeB permanent magnets are used for rotor field, thus offering performances as high specific torque, high dynamics and efficiency. Natural cooling with PTC protection and high IP-class protection makes MBM motors very reliable even in critical environment. Strong mechanical design increases the robustness.
Permanent magnet brakes guarantee high holding force and quick engagement in case of emergency stop.
The possibility to mount a wide range of feedback sensors makes the MBM servo-motors suitable for most of market available servo controllers
Drives
Available in four Power ranges from 1400 Watt to 10,000 watt and a variety of supply Voltages these versatile drives interface with EtherCAT/Ethernet, CANopen, Prof bus DP, RS232 interface for parameterization via PC.
2 encoder interfaces, Encoder output for master-slave operation and "STO" function according to EN 61800-5-2
FUNCTIONS INCLUDE
Operation of 2- and 3- phase brushless synchronous motors
Operation of 2-and 3-phase synchronous linear motors
Operation of brushed DC servo motors
Torque / force, speed, and positioning control
Position feedback via incremental encoder: RS422, SINCOS
Position feedback via absolute value encoder: BISS® or HIPERFACE® interface
Simultaneous use of several feedback systems possible
Interpolation via EtherCAT or CANopen