VER*SP Subbase Mounted Proportional Relief Valve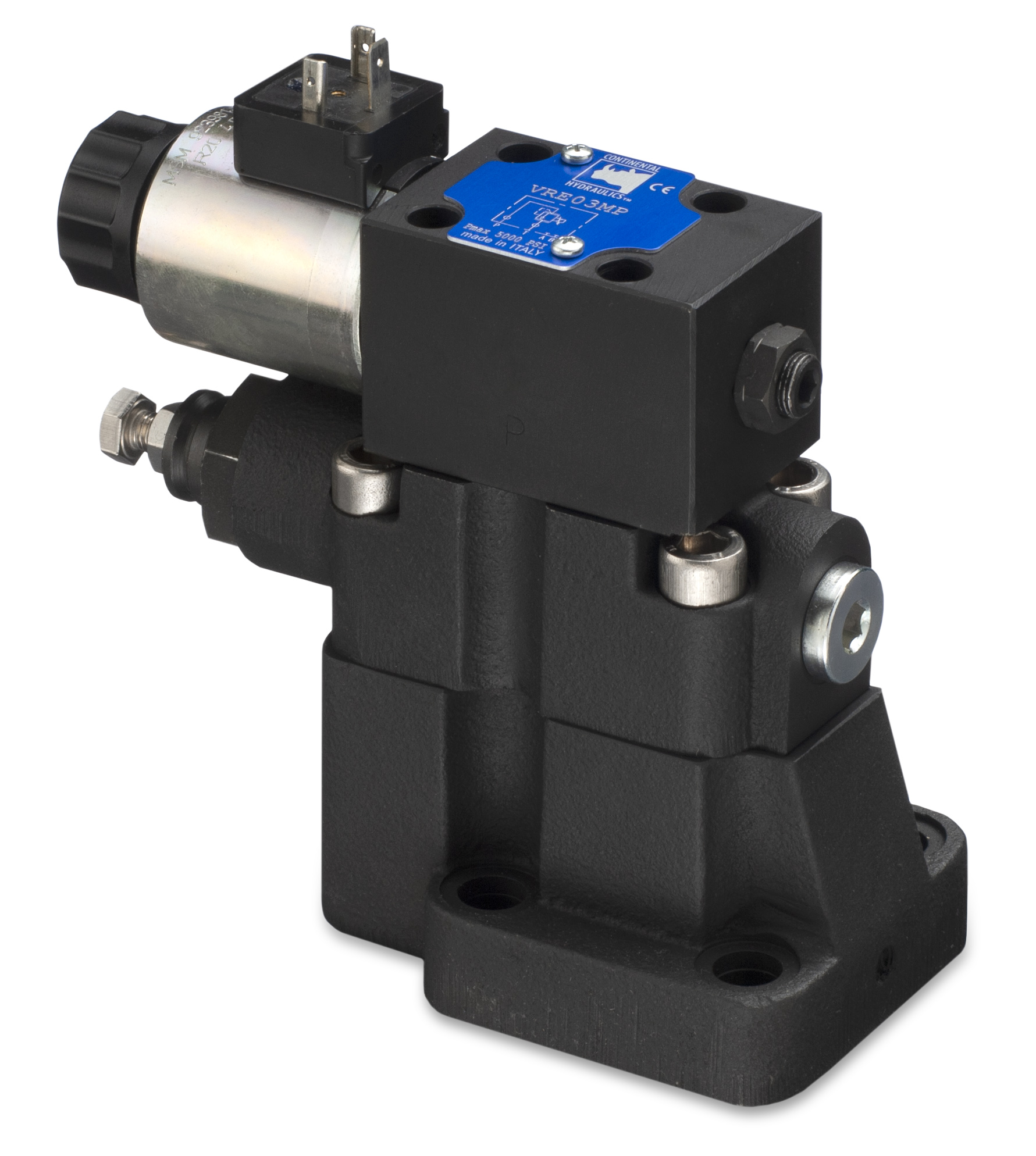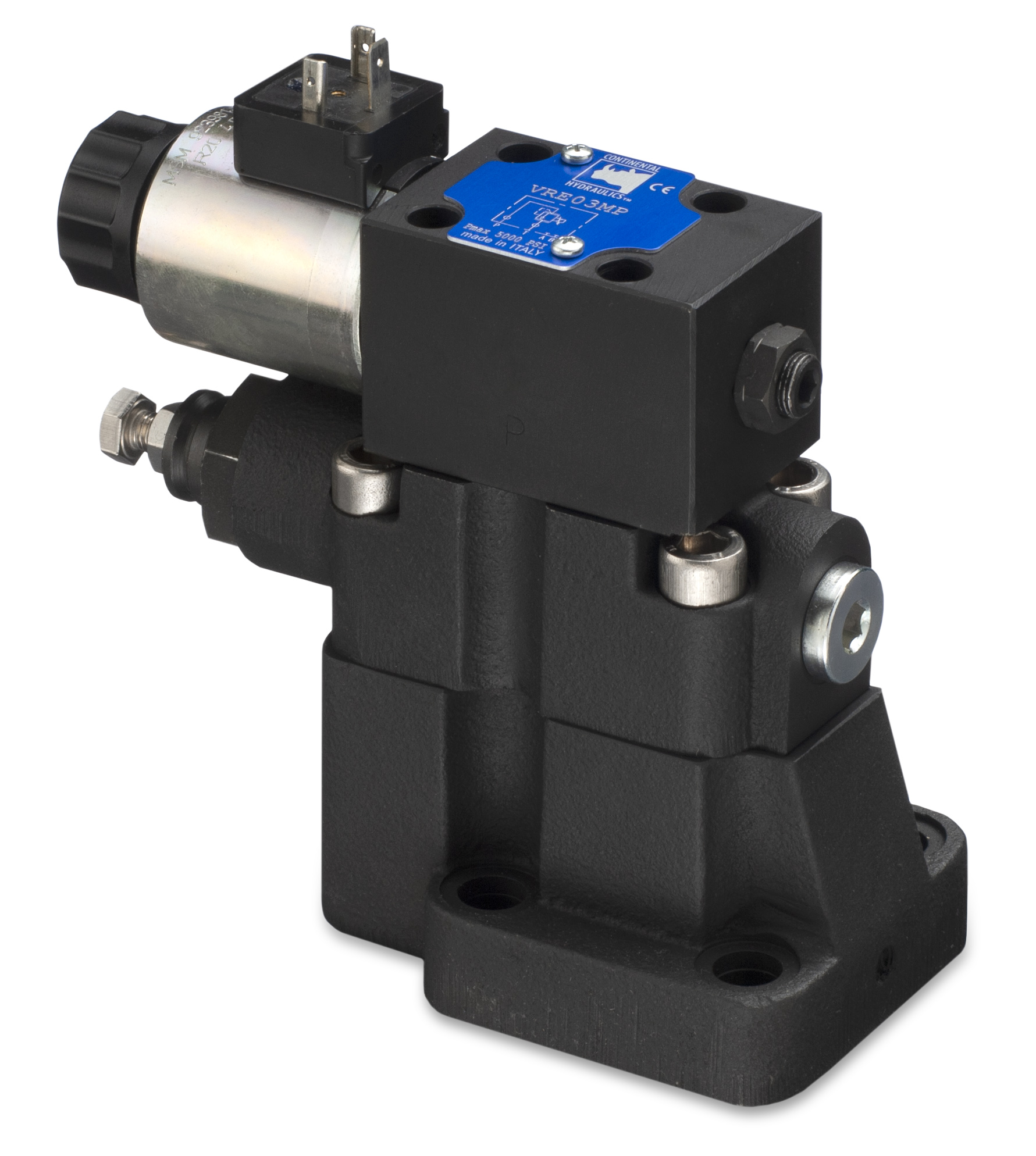 Description
VER*SP valves are Proportional pilot operated pressure relief valves with subplate mounting according to NFPA T3.5.1 R2-2002 and ISO 6264:1998 standards.
Available in five proportional pressure ranges up to 5000 PSI and in three nominal sizes for flow rates up to 130 GPM.
These valves are used to provide remote and variable pressure control in a hydraulic circuit. The pressure setting is directly proportional to the input current to the solenoid.
The valve solenoid can be driven by a variable current power supply or by use of an external Power Amplifier Card designed to maximize the valves performance.
They have a built-in manual relief valve that is factory set to the maximum value of the pressure control range.
Key Features - Proportional pilot operated
R06 / R08 / R10 mounting sizes
The two-stage design and wide passages ensure reduced pressure drops for maximum system energy performance.
Pressure ranges to 5000 PSI and Flows to 130 GPM
Date modified:
07-24-2020