VSD03M EX 80 - HAZARDOUS DUTY SOLENOID ACTUATED, DIRECT OR PILOT OPERATED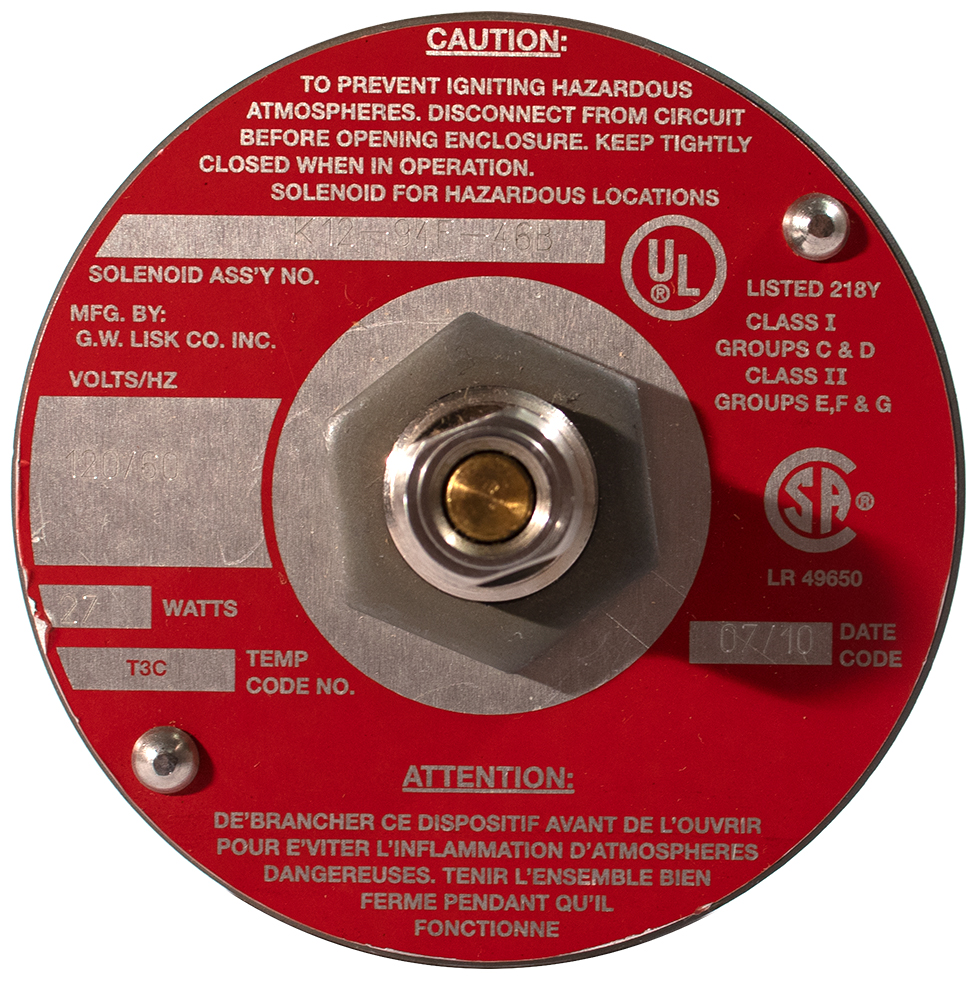 Description
This line of explosion proof, 4-way, directional control valves is available in 2 position spring offsets, 2 position detent, 2 and 3 position spring centered versions.
Designed for use in hazardous condition locations, which demand special considerations. Special provisions used in the solenoids, allow these products to meet the Hazardous area classifications.
This direct operated directional valve is available in ISO 4401-03 size; and is also available for use as the pilot for pilot operated sizes: CETOP P05, ISO 4401-05, ISO 4401-07, ISO 4401-08 and ISO 4401-10.
Key Features:
Solenoid assembly with viton seal.
Approved by Underwriters Laboratories Inc. and Canadian Standards Associations for use in Hazardous locations:
Class I Groups C and D, Class II Groups E, F, and G.
U.L. File No. E71190 (N); CSA File No. LR 49650-1.
Lead wires are #18 AWG and 24 inches long
Conduit fitting 1/2 NPT, Five full threads min.
Recognized by U.S. Coast Guard
Registered by Lloyd's Register of Shipping
Date modified:
09-13-2022
Date modified:
06-22-2022
Date modified:
06-22-2022