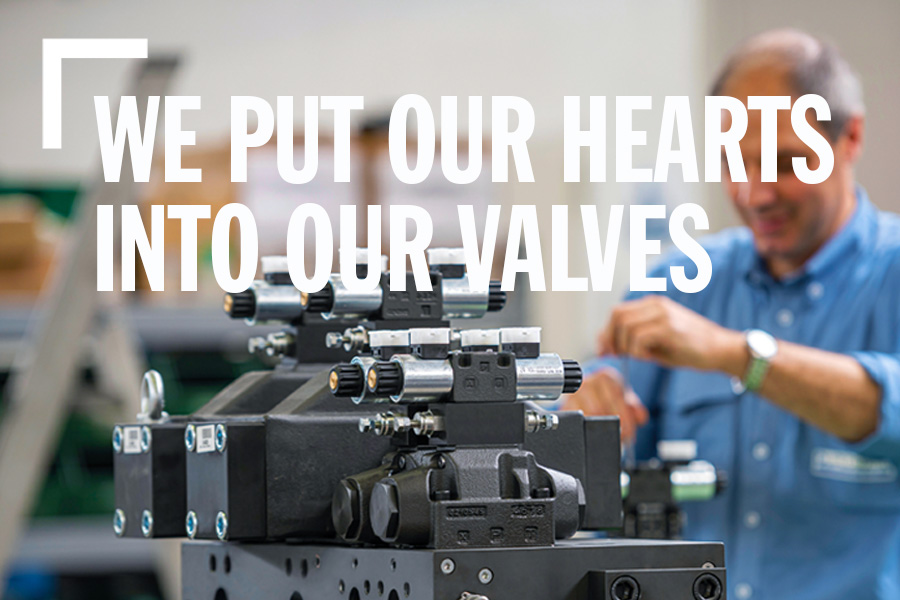 We put our hearts into our valves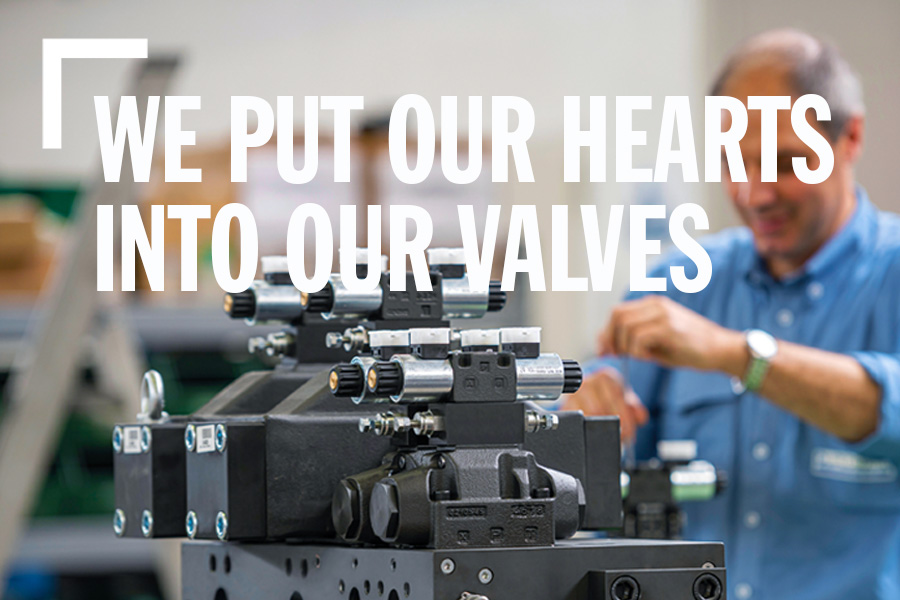 At Continental we're not a production line – just pushing product off a conveyor belt. We're more than that. Our people take great satisfaction to ensure every single valve we manufacture meets our exacting quality standards. Then packaged carefully for every customer.
We realize that our customers are not just looking for products and that's why our whole purchase experience is continuously monitored and improved. With such focus on quality, our dedicated people take great pride in producing engineering excellence that our customers love us for. So yes, we put our hearts into what we love to do – delighting our customers!