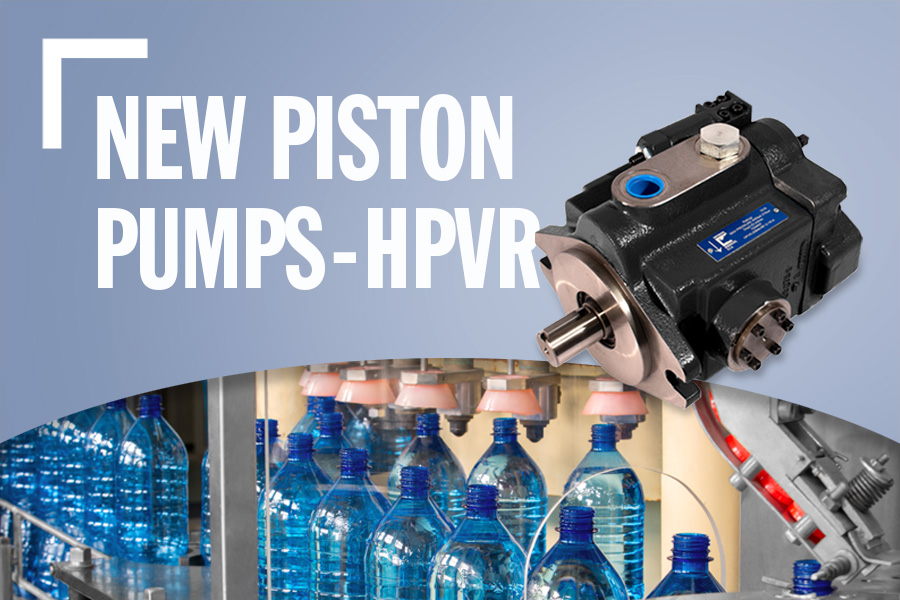 Continental Hydraulics NEW Piston Pump– HPVR Line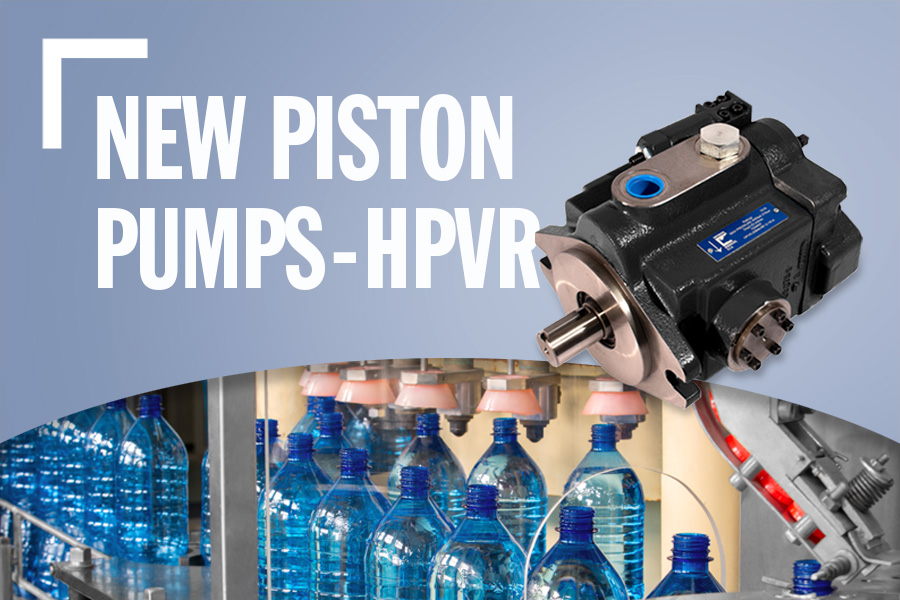 Continental Hydraulics has redesigned our HPV Piston Pump family, with the release of the HPVR line.  Highlights of the new design are:
Maximum continuous duty pressure of 4000 psi (280 bar)
Flow Range of 6-29 GPM, 15cc-65cc
Bolt-on Trunnions and Bushings for extended pump life in high cycle applications
New 4-Bolt Flange Porting options
New Tandem options with metric threads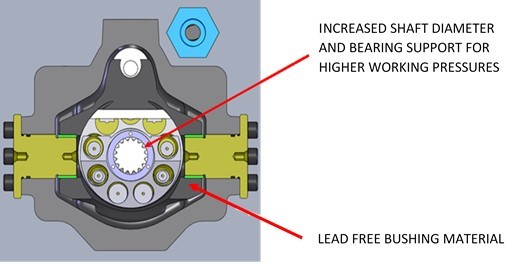 The HPVR line of pumps have been used in presses, aircraft ground support equipment and large conveyor lines. Contact Continental Hydraulics today to see where the new HPVR Piston Pumps can fit into your applications.