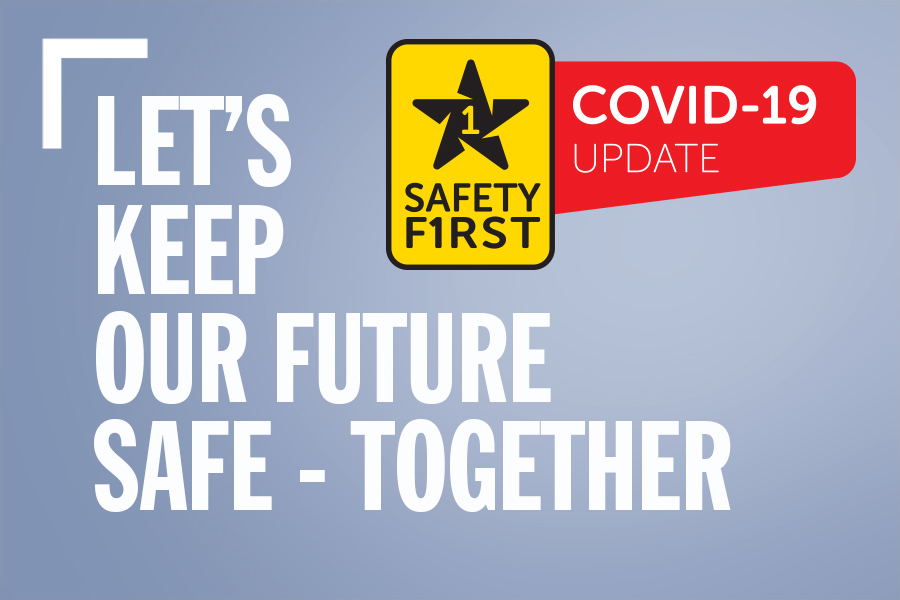 Spring to action – Safety First – COVID-19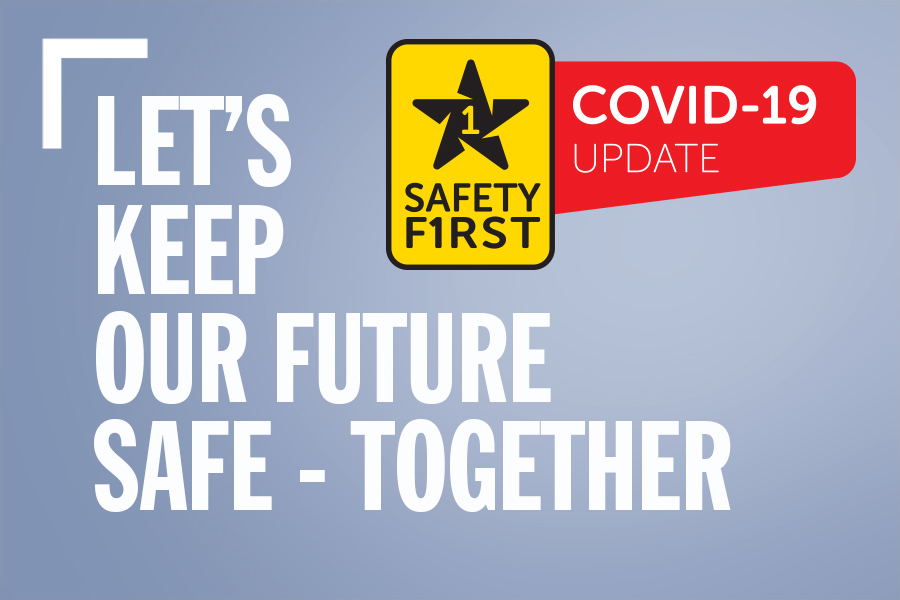 Spring cleaning has a new meaning this year as continental also sprung into action with your health and safety as our absolute priority and we want to reassure you that we are doing everything in our power to ensure that you can continue to work with us safely. We will continue to follow Government advice as the situation develops and will keep you updated on any changes to our services and operations. In the meantime we would like to say thank you for your understanding and wish
you and your families well.
Continental follows the CDC guidelines to stop the spread of COVID-19.
1. All guests/vendors must wear a mask and gloves.
2. All employees are required to wear a mask in public areas of the Continental building or if social distancing measures are difficult. This is not a substitute for social distancing.
3. Mandatory cleaning of our work stations throughout the day for both shop and office employees.
4. All imported product is disinfected with EPA approved disinfectant or heat.
5. Domestic product received may be quarantined for 24 hrs.