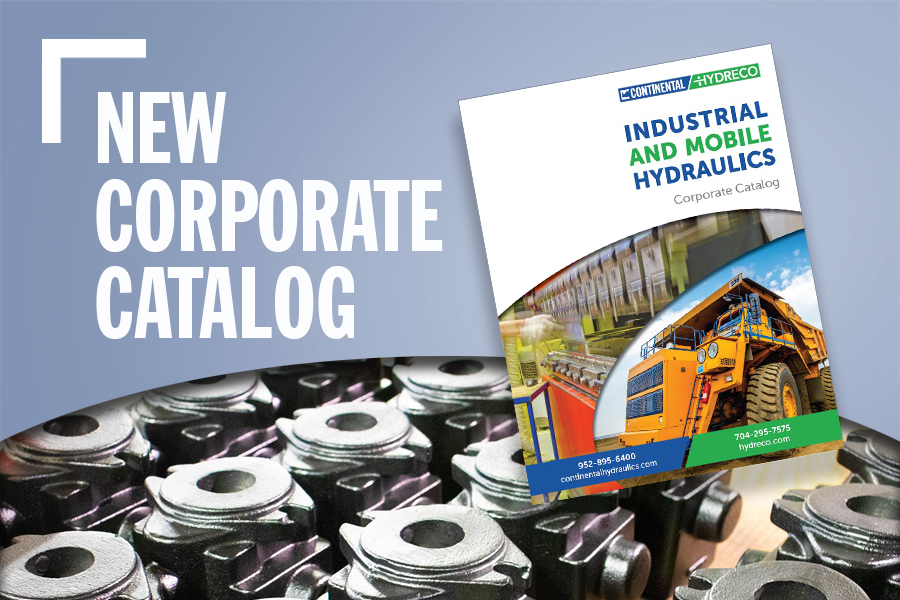 NEW Industrial and Mobile Catalog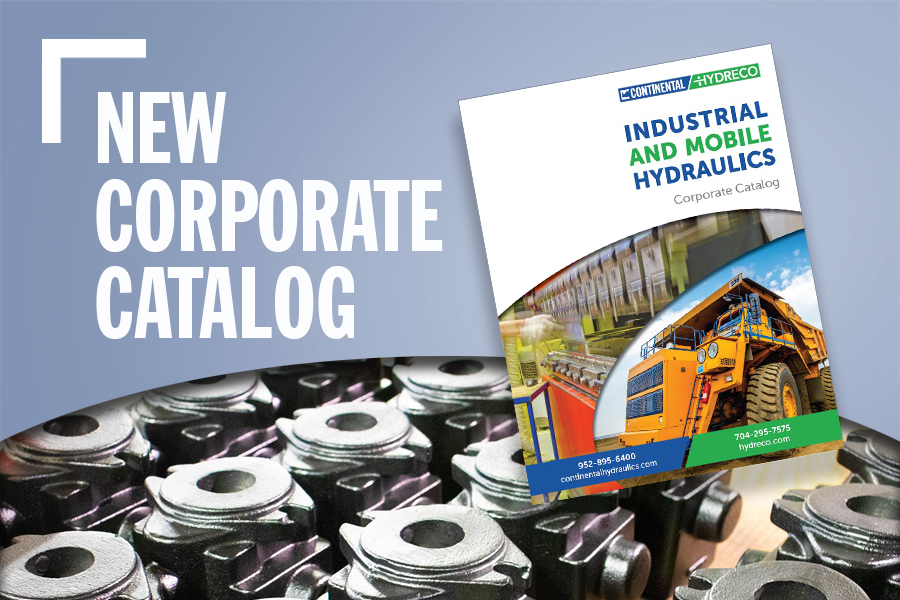 Continental and Hydreco working together
As the world of Fluid Power evolves, so do we, at an increasingly faster pace. From hydraulics to motion and mobile solutions, from the mid-west to the world, from analog control logics to computerized electronics, we are leading the way of technology in our fast changing markets.
Continental and Hydreco, both an established part of the Duplomatic Motions Solutions Group, have been at the forefront of power transmission innovation for over 60 years and again is a leading force in transforming the industrial world we live in.
Facing global consolidation of fluid power manufacturers and automation into a few "gigantic" and often irresponsible multinationals, most customers have been left with essentially a few choices. Either put themselves entirely into the hands of these larger suppliers, or finally rediscover the lively world of small-to-medium size partners like Continental Hydraulics and Hydreco.
This is the new opportunity for global growth, the future of Industrial and Mobile Motion Solutions and Power Transmission.
Let's work together.