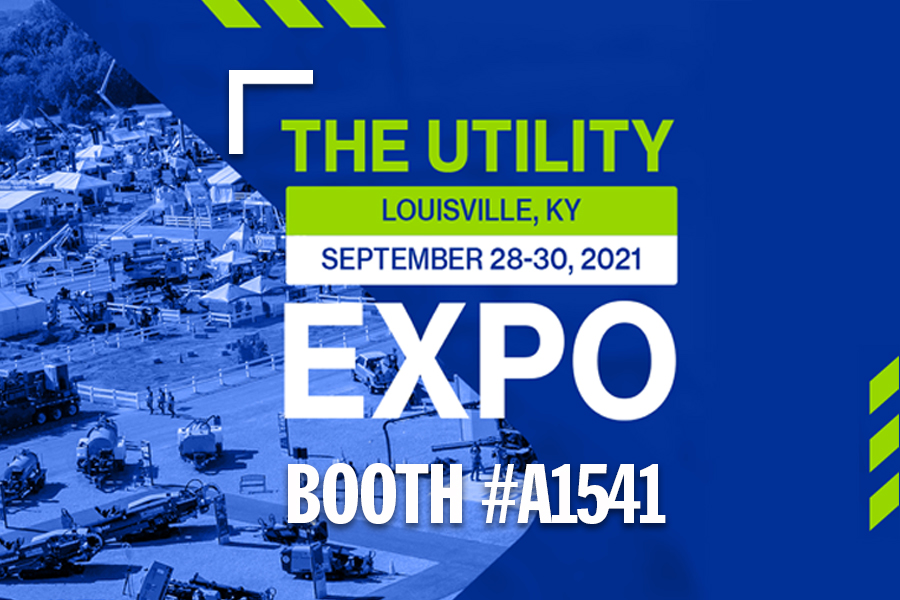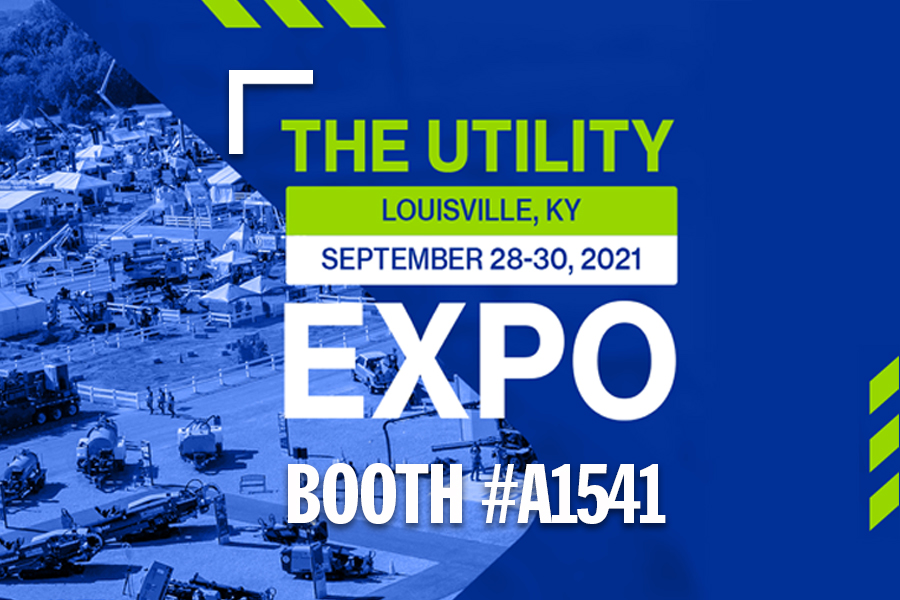 Start planning to see us at The Utility Expo!
Continental Hydraulics and Hydreco invite our distributors, customers, and prospects to view our newest products and technologies for mobile and industrial applications at The Utility Expo 2021.
ICUEE IS NOW: THE UTILITY EXPO
Trade shows are back! And bigger than ever! Covering more than 30 acres, The Utility Expo is the largest event for utility professionals and construction contractors seeking the latest industry technologies, innovations, and trends. A place where professionals from all utility sectors come together to share new equipment, new ideas, and new solutions.
Only two months away, we can't wait to see you there!
Here is a special Promo code from Continental on a discounted registration: https://www.theutilityexpo.com/
Customer Promo Code: CON144C
Dealer Promo Code: CON144D