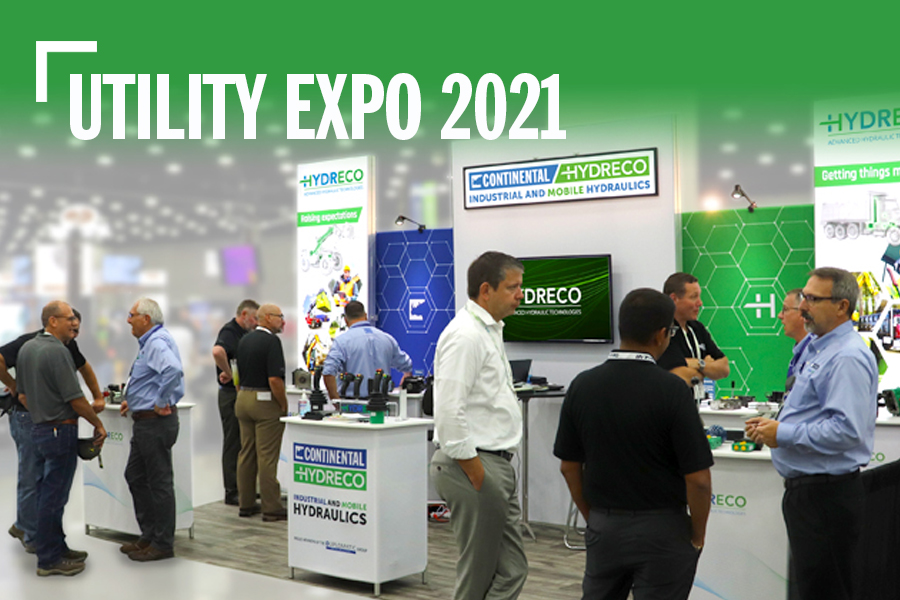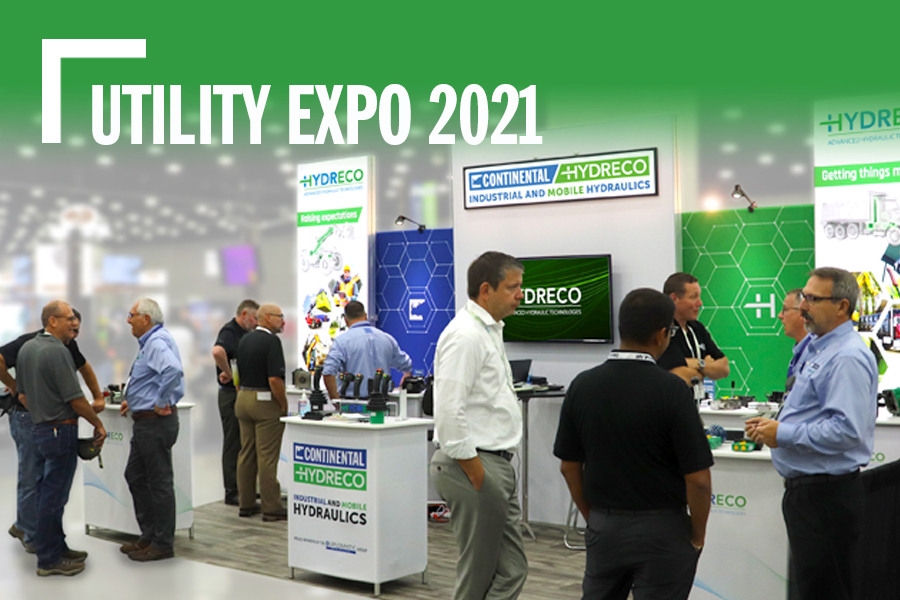 Solutions in motion at the Utility Expo 2021 – Louisville, KY
End of September, Continental and Hydreco attended The Utility Expo (formerly ICUEE) which is the largest event for utility professionals and construction experts in North America. Known for showcasing the newest equipment and tools launched by top manufacturers, the latest technologies, innovations and trends in the utility industry.
Continental and Hydreco came together as a powerhouse of products for industrial and mobile markets. As you can see in the photos, we were busy engaging with the crowds, listening and fielding questions. We saw new and old clients, distributors and a diverse group of people interested in our product offering. Including joysticks, handles, gear pumps and power take-offs for loaders and trucks.
Our experienced team was able to demonstrate our technologies and how our products can provide solutions. Please visit our website for all this info and more. Let our talented team help you with what you need to succeed!
We will certainly be back to the Utility expo in the future.