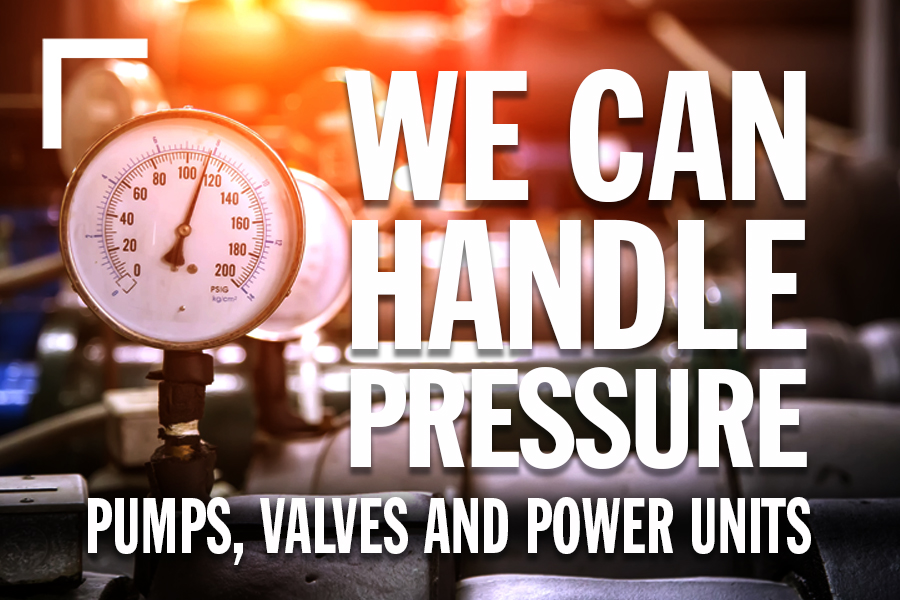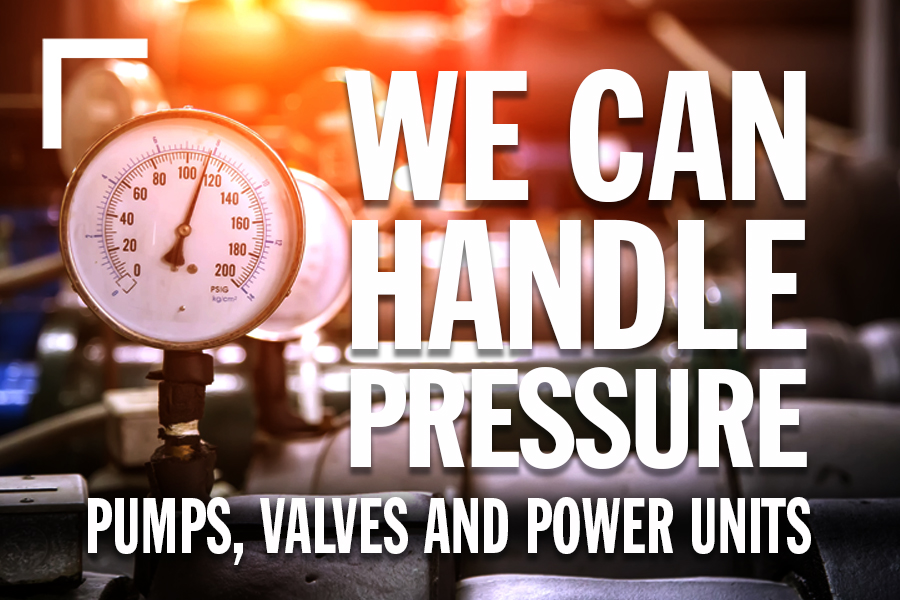 We can handle the pressure!
Regardless of the type of Pressure Control you require, at Continental Hydraulics / Hydreco, we can handle it.
With our pumps, valves and power units we can control pressures from 100 to 5000 PSI.
Whether you need a simple open loop system or closed loop pressure control to hold tight pressure specifications, our products and systems can meet your requirements.
Let our talented staff answer your questions and help you with what you need to succeed!