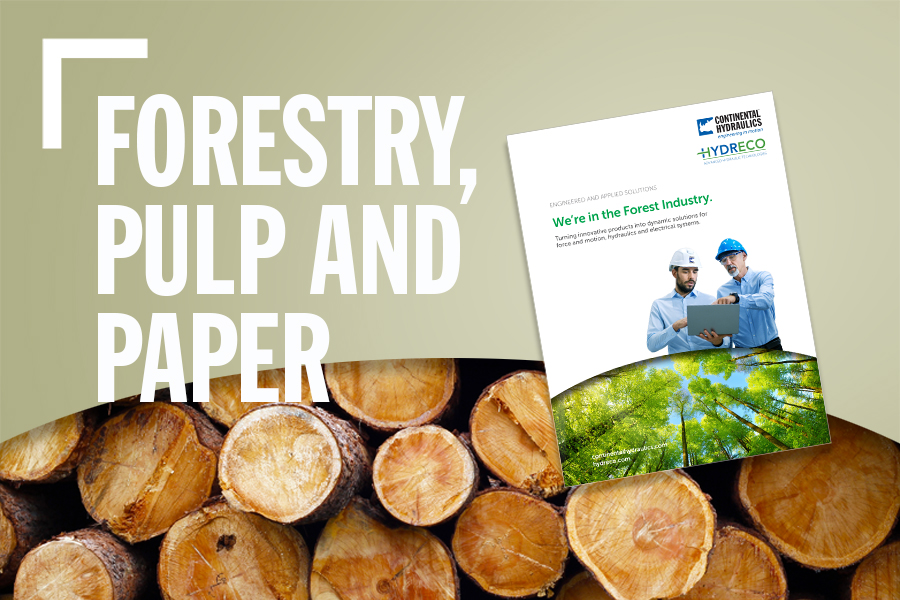 We're in the Forestry Industry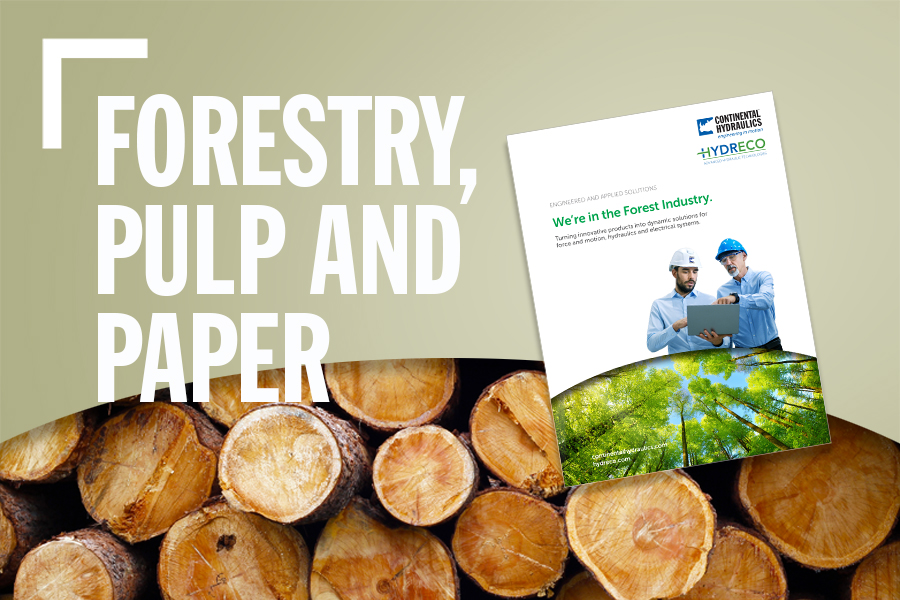 Turning innovative products into dynamic solutions for force and motion, hydraulics and electrical systems.
Continental Hydraulics are engineered to provide robust, flexible and custom configured solutions to keep you up and running.
Our customers tell us that reducing downtime is their number one issue. That's why absolute reliability is so important to maintain productivity and efficiency. We work with you to achieve the product performance that you need and deserve when moving or processing timber. Our advanced control technology within our valves allows for flexibility and configuration to ensure high performance.
Customers today expect and need solutions that make their daily operations simpler, flexible, faster, reliable and affordable. At Continental we respond to these challenges and build-in the technology and expertise that exceed
these demands. Continental draws on rich engineering experience and in-depth expertise to create smart solutions that allow customers to anticipate any given situation and react swiftly to them.
Relax in the knowledge that Continental has your fluid power applications under control.