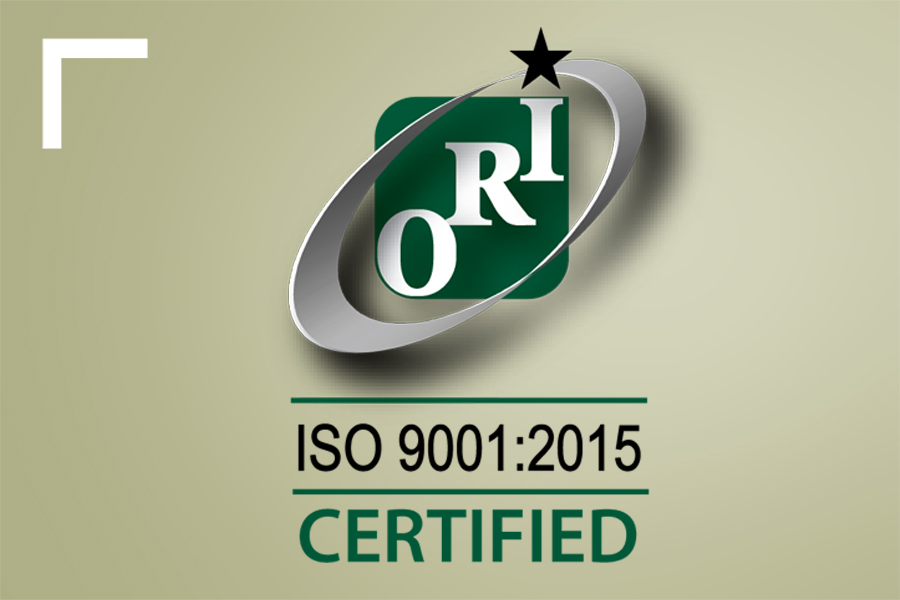 Continental Hydraulics Awarded ISO 9001:2015 Certification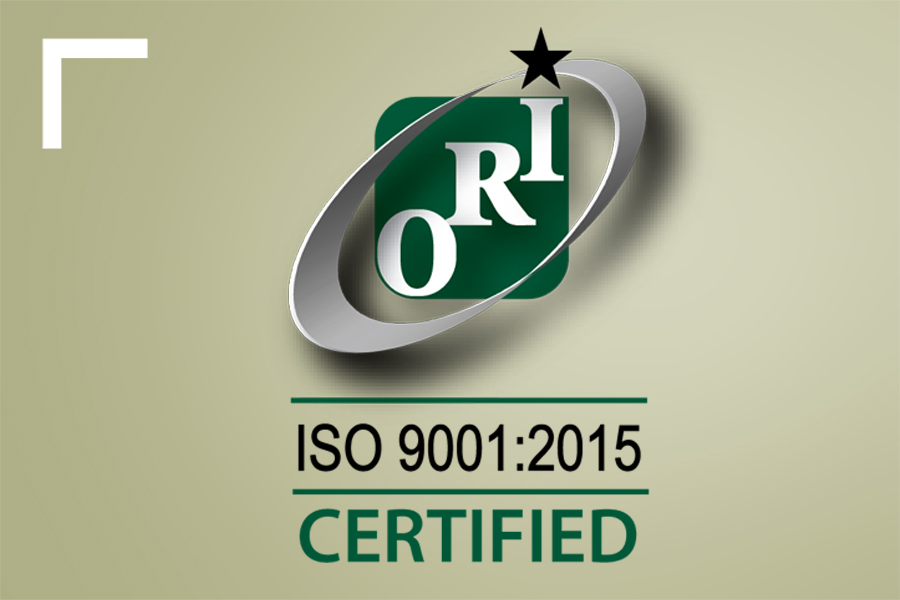 Continental Hydraulics is a leader in engineering hydraulic components and solutions. We are proud to announce our certification to the ISO 9001:2015 standard following a comprehensive audit by Orion Registrar, Inc.. A full-service management system and product certification registrar. ISO 9001:2015 is the internationally recognized standard for Quality Management Systems.
Continental's certification to ISO 9001:2015 signifies the company's quality management system. We follow the quality management principles of ISO 9001:2015. Including a strong customer focus, the involvement of employees, process approach and continual improvements.
"I am proud of our employees and their commitment to implement process improvements in the business, which ultimately leads to higher quality levels and customer satisfaction" said David Zimmer, President of Continental Hydraulics.
For over 55 years Continental has provided customers with a full range of hydraulics valves, pumps and power units, all assembled in the USA.
To find out more about our company and our values, please visit the "About" section of our website.