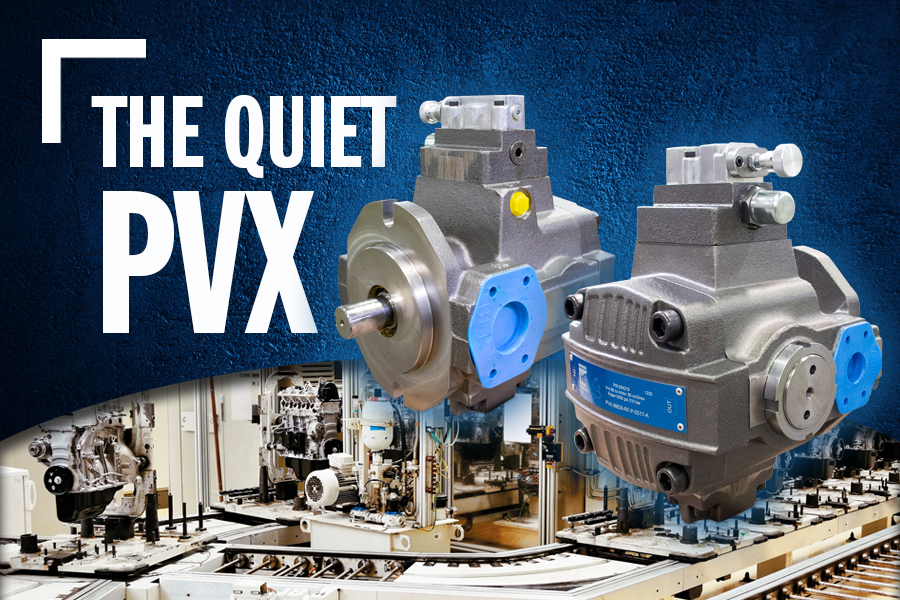 PVX Vane Pumps Are Quiet.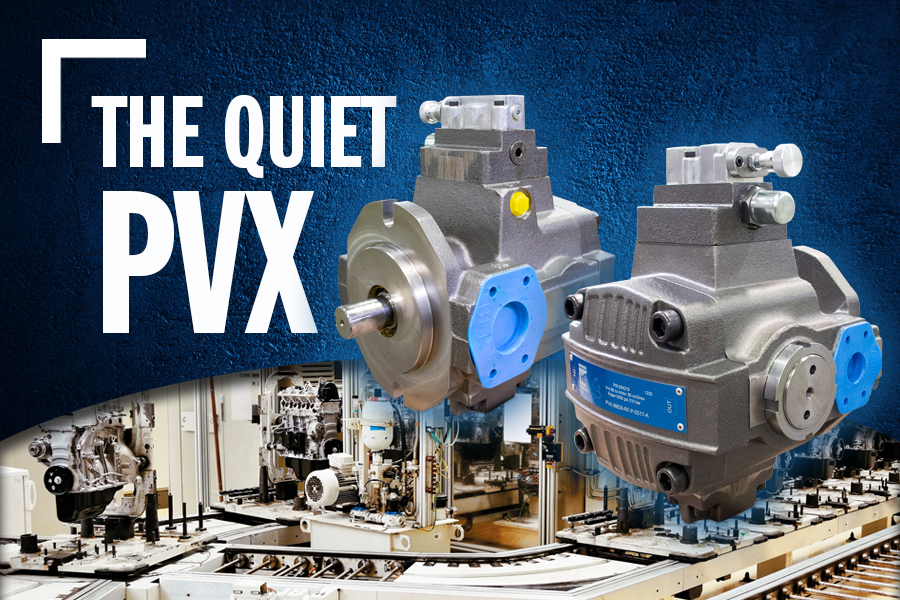 PowrFlow™ PVX Vane Pumps Are Quiet.
PVX Vane Pumps are designed to be quiet. Our pumps make it easier to meet sound limits from the customer or the government. And, vane pumps are inherently smooth operating. PVX Vane Pumps maintain constant system pressure to eliminate pulsations and associated noise.
PVX deliver the rugged, reliable performance and value you have come to expect in our products even in harsh environments. Including faster response, and require less external compensation compared to fixed displacement designs.
Let our talented staff answer your questions and help you with what you need to succeed!